Business Partnerships
How we can help YOU when you help us.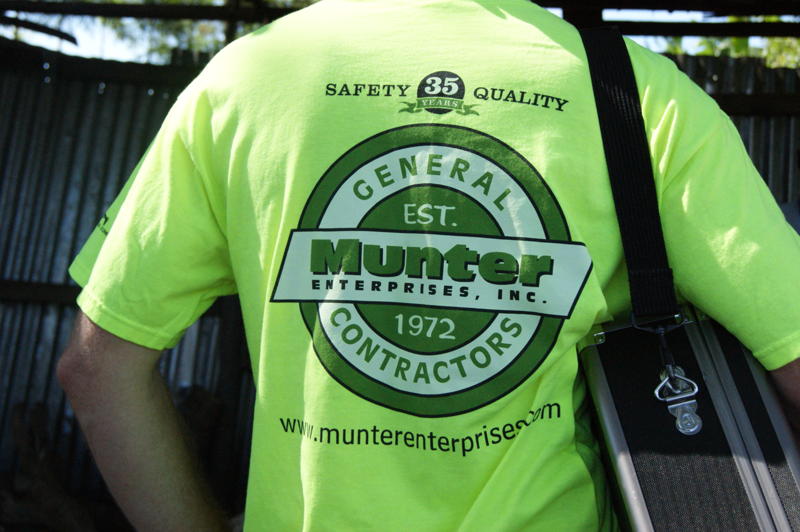 In exchange for a generous business donation to Hope for Kenya, we commit to give back to your business through the donation of valuable print and marketing tools that grow your business.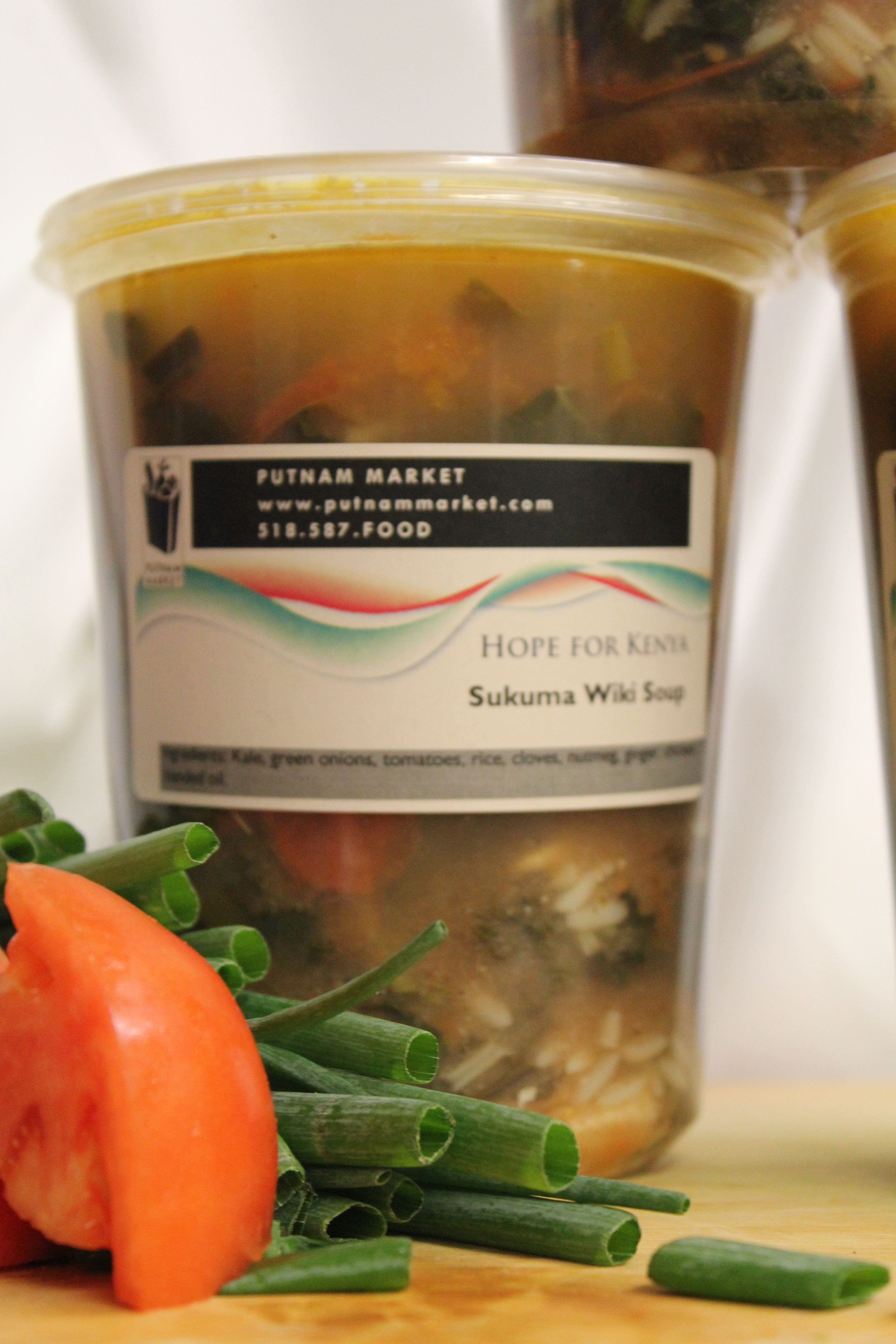 By showing your clients that you are part of a brighter hope in Kenya, we will use our marketing and design specialists to create quality media, from print to video, designed just for your business. Already, businesses you know have benefited from their contribution to HFK through our use of print materials, social marketing and video. Successful area businesses testify to our effective strategy in helping them in exchange for helping others.
Depending on your level of support, you could receive:
A poster showing your involvement with Hope For Kenya that you can use in print or online.
A press release that discusses your business and your donations to Hope For Kenya.
A high quality professional video that demonstrates your support.
Social marketing assistance to help spread the word of your charitable donation.
If you are interested in meeting with someone from the Hope For Kenya team in order to be a business partner, please contact us today!
Use our skills. Grow your business. Save a life.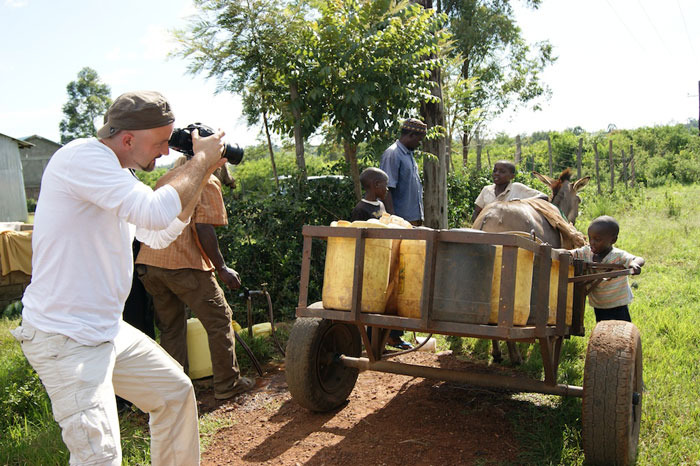 Philip Coltart of Philip Coltart Films taking video in Kenya.
Our Sponsors
| | |
| --- | --- |
| | |
| Welcome Home Builders | |
| | |
| | |