About Hope For Kenya
Hope for Kenya was founded in 2007 by a group of men and women who were motivated by the stories of Peter Midodo. Peter was a school administrator in Kenya, and saw the many problems that were facing his town. Many children could not attend school because they had to spend all of their time fetching water for their families. Many children were orphaned and could not attend school because they could not afford uniforms and books. Peter's vision was to create a place where children of all ages and economic status could receive an education. He dreamed of an educational complex that could house orphans and feed all the children attending at least one decent meal daily. But building a school was not enough: he also needed to provide water for them and their families so that the children had time available to attend school.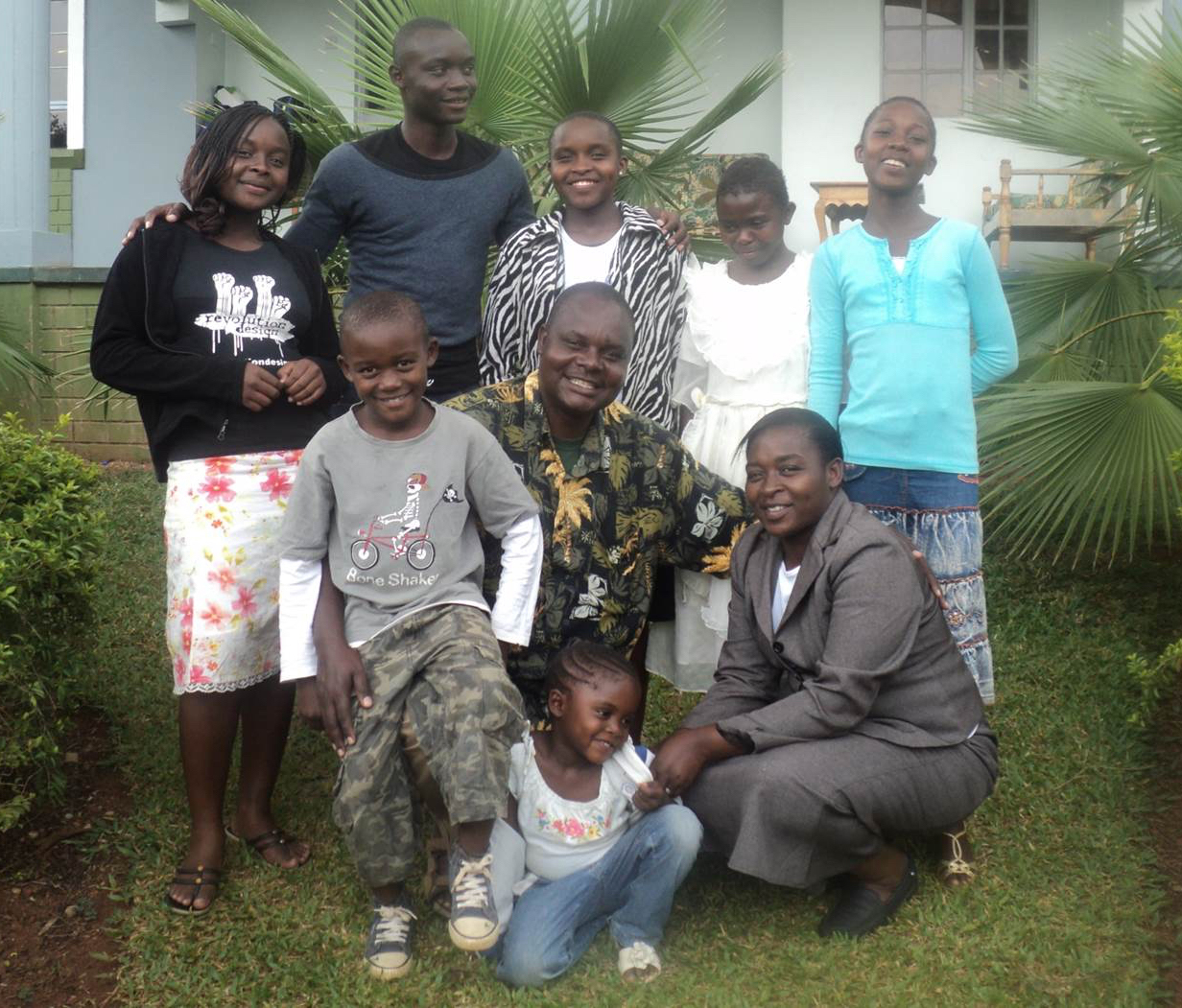 Peter Midodo, his wife Rachel, and their family.
Peter Midodo was educated at a university in Kenya as well as at two colleges in the United States. The first school he opened was called Joy Baby Complex. It was a preschool and orphanage for young children. After a few years, he was able to raise enough money to start the construction of the elementary school in Ndhiwa. Now called Joy Schools International, the elementary school boasts an enrollment of over 300 students. In addition, students are able to attend High School at Nyatambe High School near Lake Victoria for 9-12th grades. Peter Midodo sits on the board of directors of the Nyatambe school.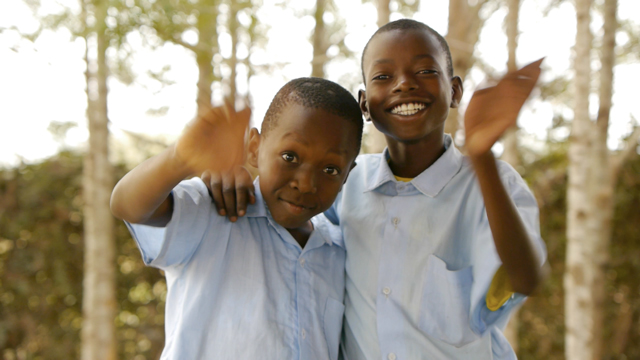 Hope for Kenya's goal is to provide access to clean water for entire communities in south west Kenya and to construct high quality, self sustaining, primary and secondary education complexes which include dormitories, cafeterias and sanitation facilities.