Joy Esther John (Grade: 1)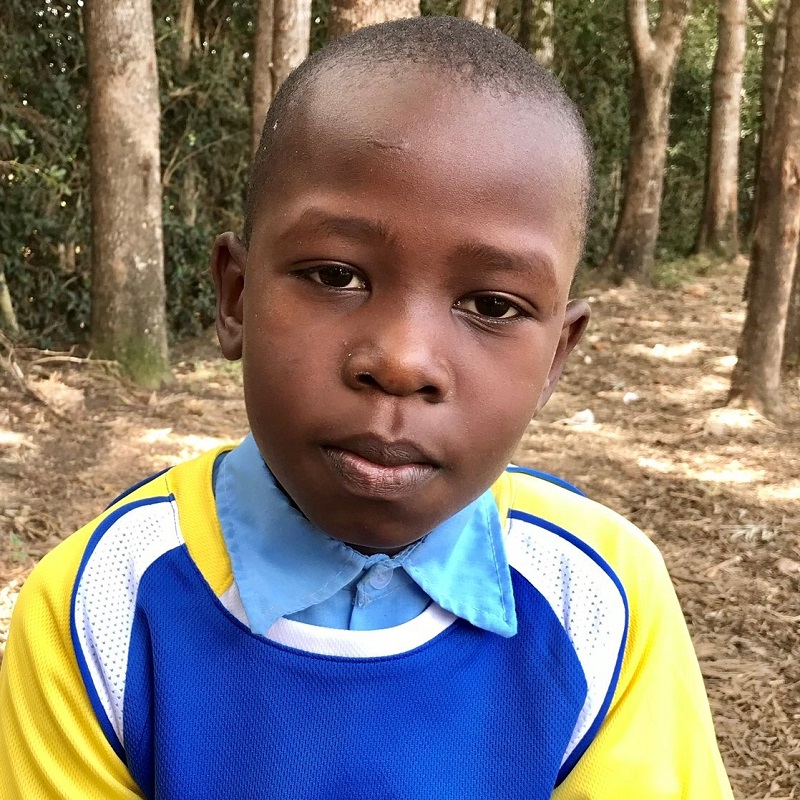 Joy Esther's mother is a widow and she has four kids to take care of by providing for their basic needs and education.
Since she does not have an income generating activity she is not able to help pay for their school fees.
Media Gallery
No media yet...