Melvin Awuor Onyango (Grade: 5)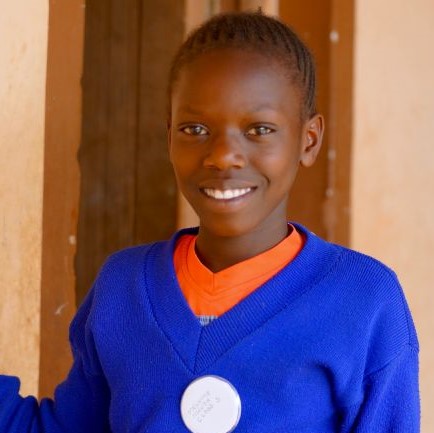 Melvin is the last born in a family of 4 kids. Both parents are alive but very poor. Her elder brother dropped out of school at 10th grade because of lack of school fee. He is now doing motorbike taxi as a driver. Her 2nd born sister dropped out of school after finishing 8th grade and could not join high school because her parents cannot afford the fee. A relative is helping them to take the sister to a vocational school.
Despite the fact that Melvin's parents are alive if we drop her sponsorship , then there is a high possibility that her education will end at 6th grade.
While at Joy school Melvin is a very disciplined and well behaved girl. She has great academic potential.