Sponsor a Grade School Child and Change Their World
When you sponsor a child you are giving their entire family the opportunity to escape the bottomless pit called poverty. You will receive a card with your child's photo and will have the opportunity to write and receive letters as well as an open invitation to visit your child in Kenya. For only $30 per month your child will attend school and receive an excellent education, as well as a hot lunch and clean drinking water.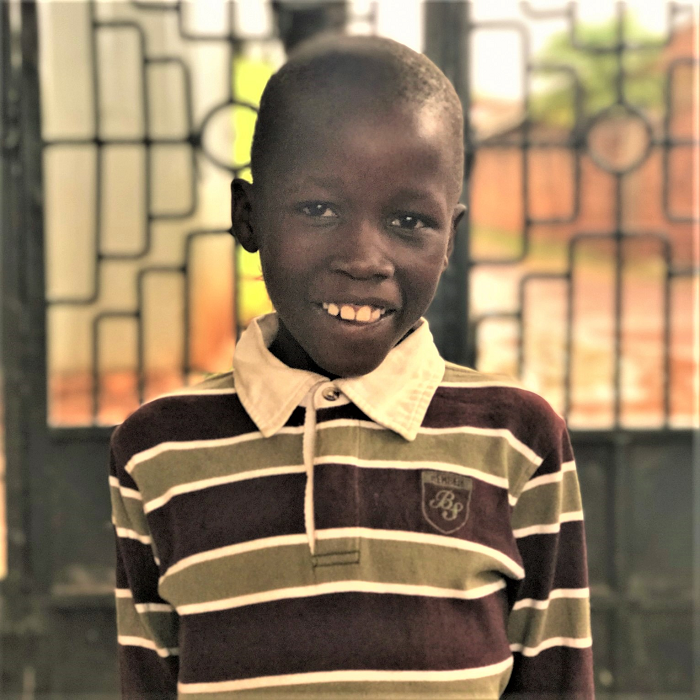 Barrack was all but abandoned by his father just before he died. His mother earns some money by washing other peoples clothes and she takes care of three other children besides her own.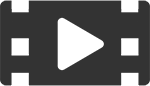 Watch Video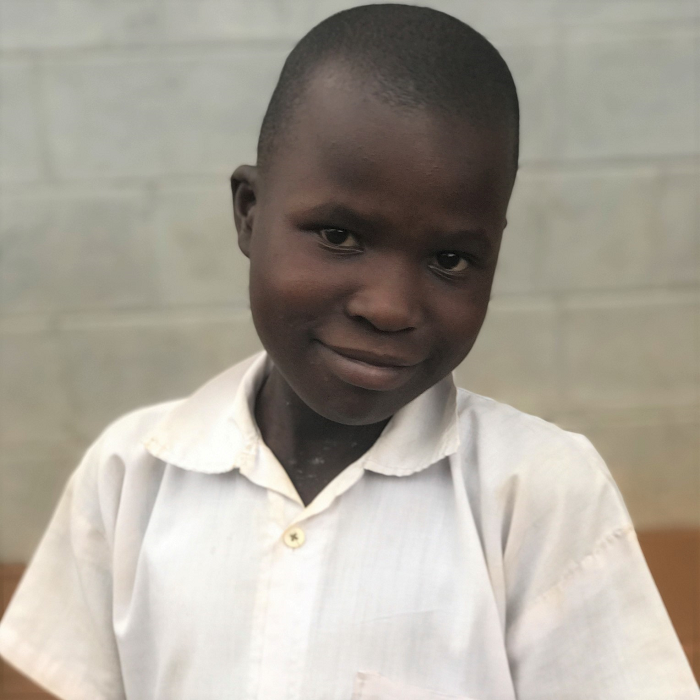 Fanis is the first born of 8 children. Her father and mother do what they can by weeding peoples farms to earn money for food. There will be no education for Fanis without someone's help.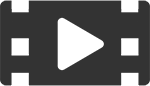 Watch Video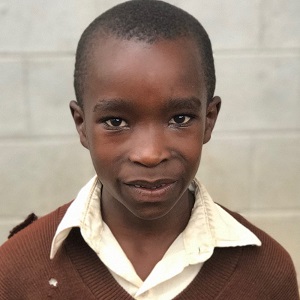 Isaac is a middle child, his older sister is already sponsored and attending The Joy School. In 2016 his father abandoned the family leaving his mother struggling to find work and care for her new born baby at the same time.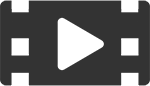 Watch Video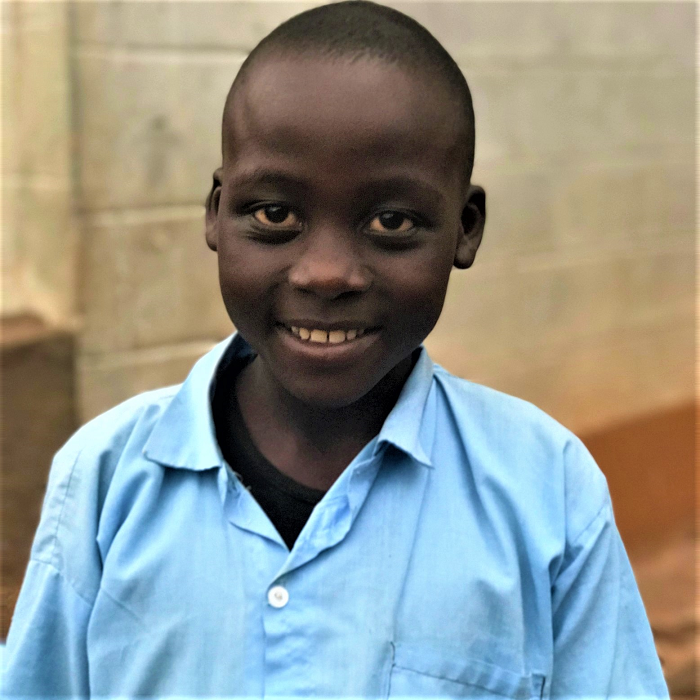 Jared's parents are extremely poor and try to grow some food to survive. Because they never had the opportunity to go to school they have no opportunity to earn enough to put Jared in school.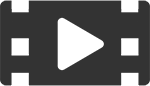 Watch Video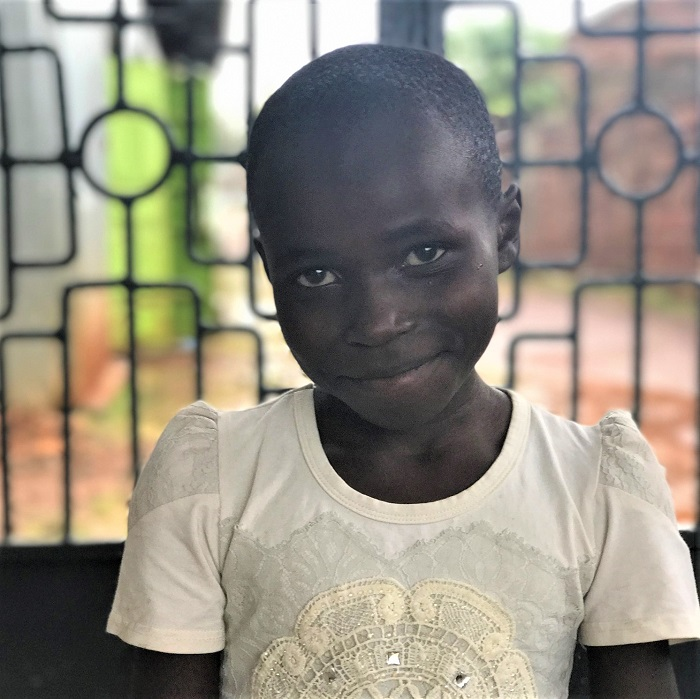 Phiola is being raised by her mother who is a single parent. She is the 3rd born of 5 children. Her mother grows what she can so the family has some food to eat. Education would change Phiola's future and bring hope to the whole family.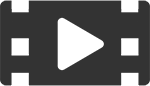 Watch Video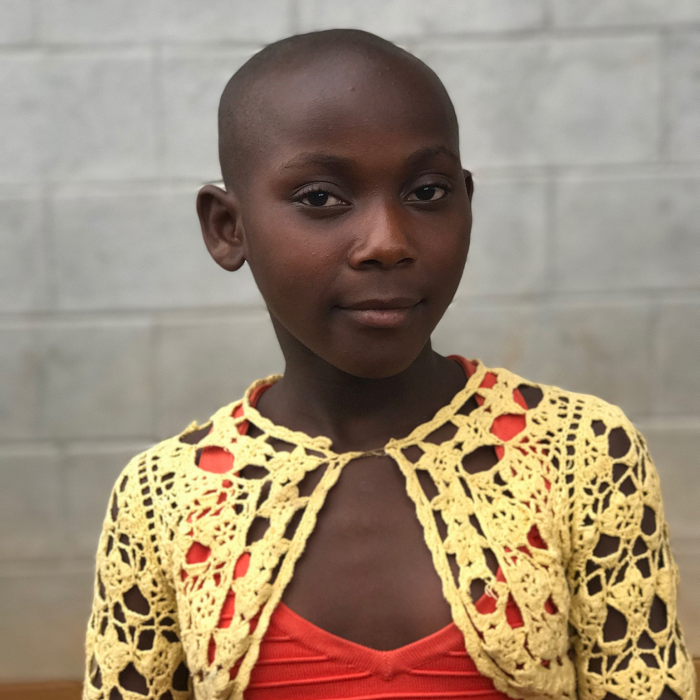 Pheobe is a very bright girl who would thrive in school. Although her parents are alive she is being raised by her elderly grandma who sells fish by the roadside to earn some money.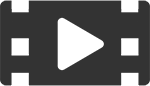 Watch Video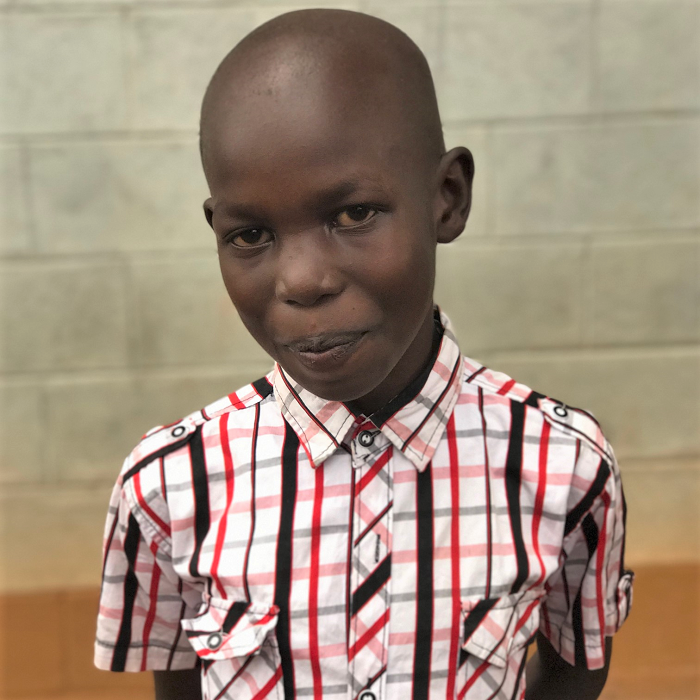 Randy has five brothers and sisters. When his mother was giving birth to twins she experienced great difficulty and suffered lasting damage to her back preventing her from returning to work. His father tries to make ends meet by working in a store when needed.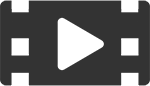 Watch Video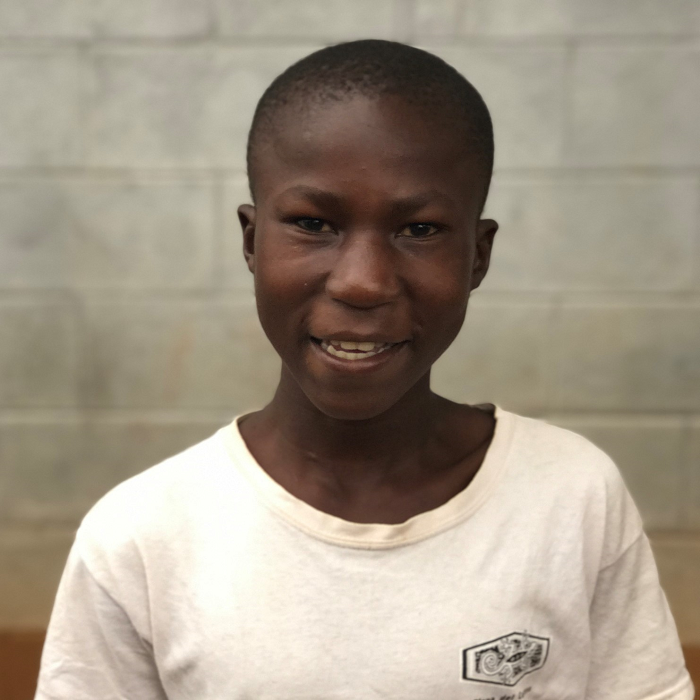 Silas is being raised by a single mother along with three other children. Please help this 12 year old boy receive a good education and hope for the future.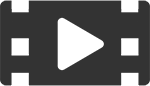 Watch Video
How do I begin?
You have two options.
Use Paypal by filling in the form below, choosing monthly or yearly donations from the drop down menu, entering the name of the child you would like to sponsor, and then clicking on "NEXT". There are many other children that need sponsors that are not shown on this webpage. If you would like us to choose a child for you, simple leave the child's name area blank. You will then be taken to the Paypal website to complete your sponsorship.

Paypal will show Hope for Kenya that this is a "child sponsor" donation and provide us with your address so we can send you pictures and letters from your child.




You can send an annual donation of $360 or $30 monthly donation by check to Hope for Kenya, PO Box 300, Lake Luzerne, NY 12846
All donations are tax deductible and 100% of the funds we receive go to caring for your child. If you have any questions please email us using the "contact" page.
Start Sponsoring Today!
---
Frequently Asked Questions
Will I be the only person sponsoring the child I'm helping?
Yes. The child you're helping has just one sponsor: you. That's why your prayers, letters, and support mean so much to your sponsored child. Even if you choose to sponsor a child as a family or a group (for example, a youth group or a Sunday school class), the child you help will still be relating to your family or group as his or her only sponsor. No other group or individual will also sponsor the child you help. Attending High School in Kenya costs more than attending Elementary School. For this reason, sponsorship of High School students costs $60 a month. Some sponsors choose to cover this entire cost, while others choose to share that cost with another sponsor. If you choose to co-sponsor a High School student, you will be one of only 2 sponsors for that student and your portion of that sponsorship is absolutely vital to the student.
How long should my child sponsorship last?
Hope for Kenya's child sponsorship offers you the opportunity to stay with a child for a number of years, usually through the school year in which the child reaches the age of 18 to 22. While we hope that you will be able to continue in your support of your sponsored child until he or she completes High School or College, we recognize that sponsors' circumstances sometimes change. You may discontinue your sponsorship at any time. We ask that you notify us if you are unable to continue your sponsorship.
Please understand that a sponsored child's circumstances may change, too. We will inform you as quickly as possible if any such circumstance affects the child you sponsor, and we'll transfer your support to another child in need of your help.
Hope for Kenya focuses on the full development of the child. Because of that, our goal is to release children from poverty, not merely sustain them through it.
How can I send letters or gifts to my child?
Developing the relationship between a sponsor and a child is of utmost importance to Hope for Kenya. We greatly encourage you to write letters to your student and send photos of you and your family. You can email letters and pictures to changinglives@hopeforkenya.org. We will print those letters and photos for your student and bring them to Kenya on our next trip. If you'd like to send something handwritten to your student, please send it to Hope for Kenya, PO Box 300, Lake Luzerne, NY, 12846.
Many sponsors also like to bless their student with extra gifts. Due to travel and baggage restrictions, and to support the local economy in Kenya, we prefer to purchase items in Kenya that we can give to your child. If you'd like your student to receive special items, you can send money to Hope for Kenya and we will purchase gifts on your behalf and give them to your student while we are in Kenya. A $10 gift will supply a sports shirt, pens or pencils, a ruler, notepaper, and stickers. A gift of $25 will supply all of the $10 items and one additional gift of a dress shirt, pants, or a dress, depending on the child's need.
It is important for sponsors to note that in Kenya, it is culturally acceptable to ask for gifts from other people. While that is understandable, it is contrary to our goals in Kenya to create a generation of people dependant on the charity of westerners to survive. Longterm success in Kenya can only be achieved when Kenyans have the tools needed to provide for themselves and their society. For these reasons, Peter Midodo, President and Founder of The Joy Schools, has instructed the students not to ask for specific gifts from their sponsors. Be assured that all of your sponsored student's basic needs are being met, and at a standard that far exceeds expectations for that area. We will constantly work to provide MORE items and opportunities to the students of The Joy School as Hope for Kenya grows.
Sponsors have the ability to log in to the Hope for Kenya website and communicate directly with their sponsored child. To protect your child, we ask that you use only the Hope for Kenya website to communicate digitally with your child. If you do not have your log in information, please email us at changinglives@hopeforkenya.org.
Are there other children at The Joy Schools that aren't being sponsored yet that I could send an encouraging letter to?
It is our goal at Hope for Kenya to make every child at The Joy Schools feel the love and attention that sponsorship brings. We welcome sponsors to write additional letters for other children at the school to let them know you are praying for them and care for them. You don't need to add a formal introduction to the letter, as you won't know the name of the child receiving the letter. Simply write a generic, encouraging letter and send it to Hope for Kenya via email or mail.
Still have questions?
Contact us via email: changinglives@hopeforkenya.org.